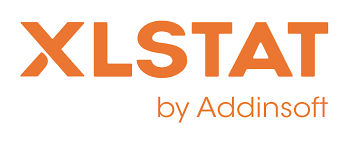 XLSTAT Malaysia Reseller, XLSTAT Base, XLSTAT Sensory. XLSTAT Social, XLSTAT Marketing
XLSTAT company licenses are single-user licenses intended for corporate use. XLSTAT has a highly competitive pricing policy making it one of the most affordable statistical software on the market. Volume discounts apply to the purchase of multi-user licenses.
Select your license type
Annual license
Access to priority technical support.
Take advantage of free software upgrades as long as your license is active.
Enables you to spread the cost of purchase over time and enjoy the software's latest updates.
Allows you to keep enjoying the use of your software even when upgrading your OS or Excel version.
The annual license is an annual subscription. It is automatically renewed. You can stop your subscription whenever you want.
Annual Concurrent Network License
XLSTAT now offers the ability to deploy a license on your network for use by multiple concurrent users. These licenses can be installed on a network and allow a defined number of users to use XLSTAT simultaneously. XLSTAT offers network concurrent licenses with a minimum of 5 concurrent users. XLSTAT only provides annual network licenses.

* ESD: Electronic Software Download.
All the products are digital in nature and are downloaded/shipped online. There will be no physical CD/manual.