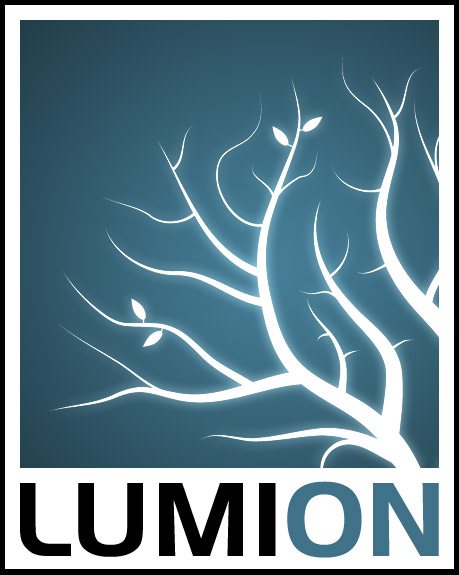 Lumion Malaysia Reseller, Lumion 3D, Lumion Pro

Lumion is the world's fastest 3D rendering software for architects. In seconds, you can visualize CAD models in a video or image with real-life environments and striking artistic flair.

Import your model from Revit, 3ds Max, SketchUp, AutoCAD, Rhino or ArchiCAD, among many other modeling programs, and Lumion instantly breathes life into your designs with realistic landscapes and urban context, stylish effects, and thousands of objects and materials from the content library.

No training required, and after just 15 minutes, you can learn to create jaw-dropping images, videos and 360 panoramas with lightning-fast speeds.

Lumion is that fast to work with, and that easy to get started!
Lumion licenses are floating. What does this mean?
When you buy a Lumion license, you are getting what is called a 'floating license.' These are effectively the same as network licenses. You can use the license indefinitely and you can install a single Lumion license key on multiple computers that belong to you (either a natural person or legal entity).
If two or more people want to use a single Lumion license key on multiple computers at the same time, then you need to add seats to your license.
ADD SEATS
Lumion licenses are floating, which means you can install Lumion on multiple computers.
But if you want to run a single Lumion license on multiple computers at the same time, you will need to order extra seats for your current license.
You can only add seats for latest Lumion licenses. If you have an older version of Lumion, you can upgrade your old license to latest Lumion first or simply purchase a latest Lumion license key.
Comparison
Compare versions and specifications.
Compare Lumion vs Lumion Pro.


Brochure
* ESD: electronic software download.
All the products are digital in nature and are downloaded/shipped online. There will be no physical CD/manual.