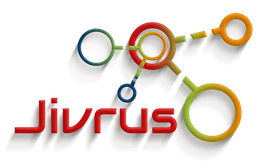 Our cloud-based document template processing products "Fillable Document" and "Fillable Slide" make your existing Google Document into a fillable form to produce templated documents. And make it is easy to generate quotes, estimates, proposals, agreement, contract, certificate, and literally any form of document that you need.
Kindly contact us for more information.
* ESD: Electronic Software Download.
All the products are digital in nature and are downloaded/shipped online. There will be no physical CD/manual.
There are no products matching the selection.