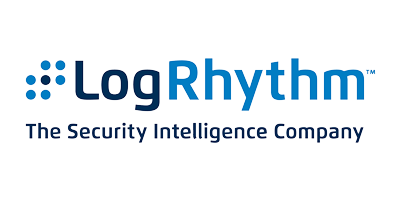 LogRhythm, Inc. is an American security intelligence company that specializes in Security Information and Event Management, log management, network and endpoint monitoring and forensics, and security analytics
Kindly contact us for more information.
* ESD: Electronic Software Download.
All the products are digital in nature and are downloaded/shipped online. There will be no physical CD/manual.
There are no products matching the selection.