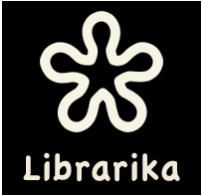 Librarika Malaysia

Librarika is an open platform for anybody wanting to manage their physical or virtual library online using Integrated Library System (ILS). That includes Universities, Colleges, Schools, Polytechnics, Medical Institutes, Public Libraries, Non-profit organizations, Government Agencies, Corporate Offices, Departments, Social Institutes, NGOs, Family and even a personal library.
Library Management Software

* ESD: electronic software download.
All the products are digital in nature and are downloaded/shipped online. There will be no physical CD/manual.