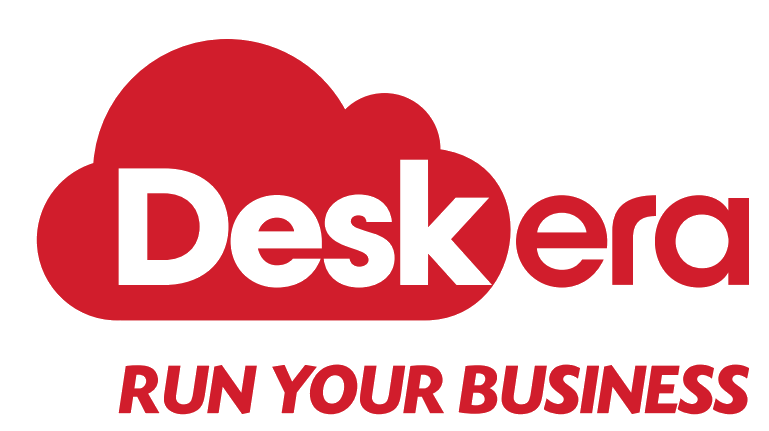 Deskera is a market leader in smart cloud-based business management solution, trusted by 80,000+ users worldwide. With its GST, SST ready software and big data backbone, Deskera offers a much required industry tool which is fully compliant, fully integrated and quick to deploy. Deskera is the preferred vendor to organizations of all sizes which include manufacturing, trading, distribution, engineering, building and construction.
Deskera offers cloud-based software such as Enterprise Resource Planning (ERP), Customer Relationship Management (CRM), Human Resource Management System (HRMS), and Project Management (PM).
The GST ready Deskera ERP uncomplicates the newly implemented GST taxation by means of a simple, scalable accounts and financial management system that allows to conduct a business on a pan-India basis with a single ERP system. Deskera ERP can easily calculate the applicable GST based on the government's 'Place of Supply' rule by virtue of which GST, SST becomes a destination-based tax and is levied at the point of delivery.
Recognized by industry experts including Frost & Sullivan, Deloitte, CIO Advisor, and Red Herring for its comprehensive and integrated business software, Deskera has multiple offices in India, Singapore, Malaysia, US and Indonesia. Deskera clientele includes names such as Starbucks, Google, Great Eastern, Baker Tilly, Diamond Aviation, Grant Thorton, Sports Fashion and Sushi Tei among many organizations that we cater to.
Deskera is the next generation business management software provider that enables users to be connected with their business on the go!
Datasheet
Kindly contact us for more information.
* ESD: electronic software download.
All the products are digital in nature and are downloaded/shipped online. There will be no physical CD/manual.