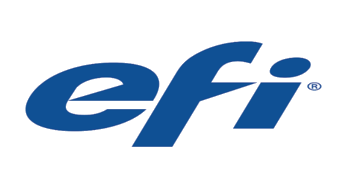 Electronics for Imaging is a worldwide provider of products, technology and services leading the transformation of analog to digital imaging. The product portfolio includes digital front-end servers; superwide, wide-format, label and ceramic inkjet presses and inks; production workflow, web to print, and business automation software; and office, enterprise and mobile cloud solutions
Kindly contact us for more information.
* ESD: Electronic Software Download.
All the products are digital in nature and are downloaded/shipped online. There will be no physical CD/manual.
There are no products matching the selection.