Emsisoft Malaysia Reseller, Anti-Malware & Anti-Virus Software

Emsisoft keeps Windows computers free from malicious and unwanted software, and reliably prevents phishing and ransomware attacks. Secure at Home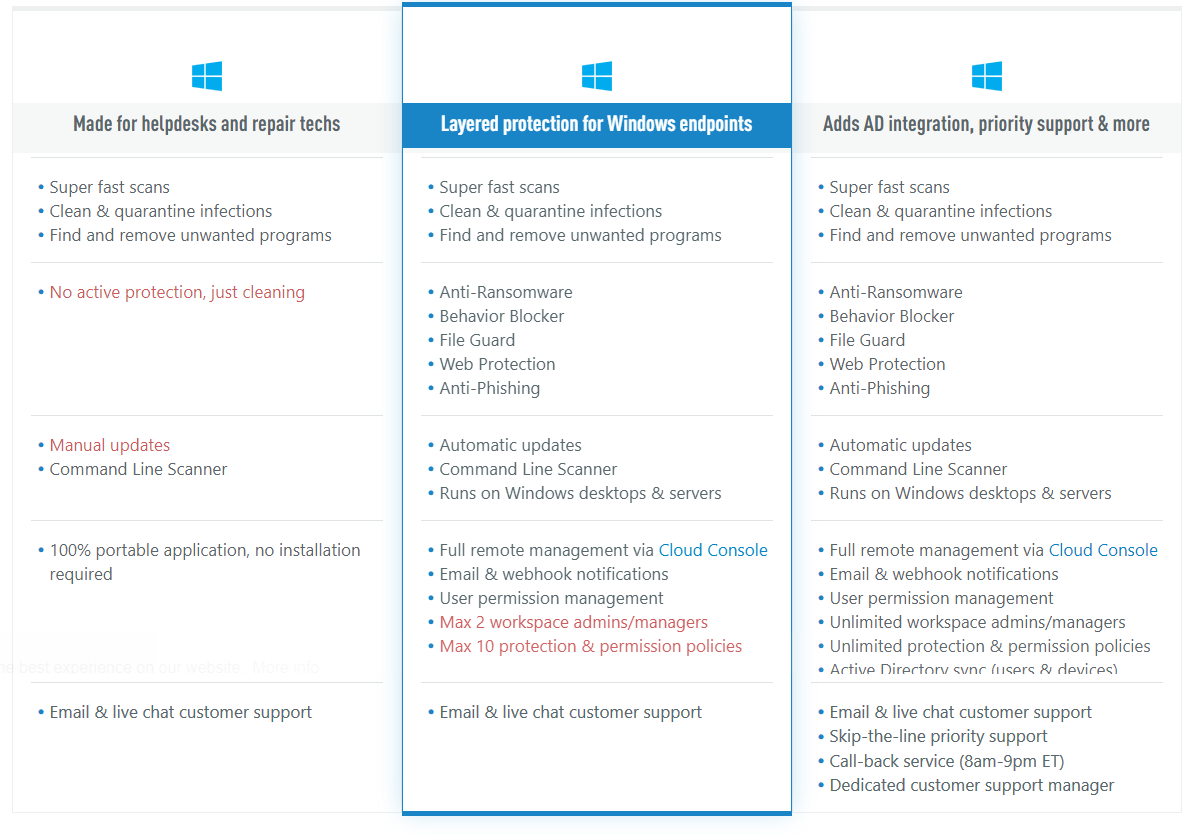 Kindly contact us for more information.
* ESD: Electronic Software Download.
All the products are digital in nature and are downloaded/shipped online. There will be no physical CD/manual.