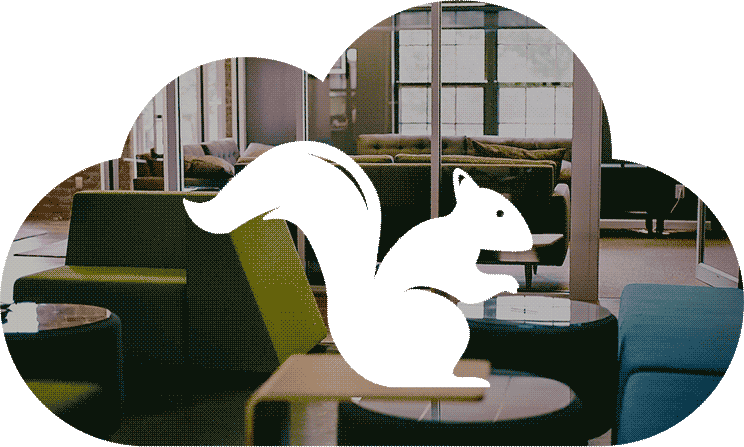 Squirrels LLC is committed to improving how people present, collaborate and interact with the devices they use every day through the use of cutting-edge and easy-to-use software.

The company is supplying the world with long overdue alternatives to outdated HDMI/VGA cables, overpriced hardware and under- performing technology. A number of first-of-its-kind software advancements have solidified Squirrels as a world leader that continues to redefine the limits of wireless collaboration, presentation and device management.

Kindly contact us for more information.
* ESD: Electronic Software Download.
All the products are digital in nature and are downloaded/shipped online. There will be no physical CD/manual.
There are no products matching the selection.