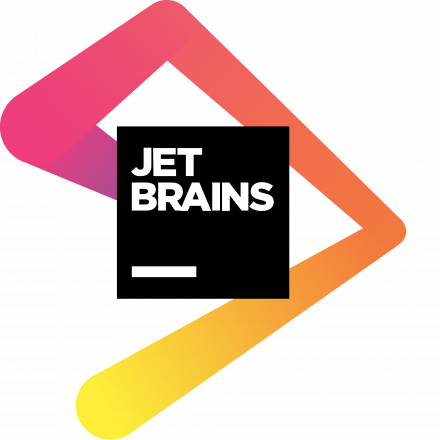 JetBrains Malaysia Reseller, JetBrains AppCode, JetBrains Clion, JetBrains IntelliJ, PhpStorm, ReSharper

JetBrains s.r.o. is a software development company whose tools are targeted towards software developers and project managers. As of 2019, the company has over 990 employees in its six offices in Prague, Saint Petersburg, Moscow, Munich, Boston and Novosibirsk.
JetBrains Product Documentation
JetBrains Documentation and Resources
Tutorials
PhpStorm
Quick Start Guide
PhpStorm
Leaflet
PhpStorm
* ESD: electronic software download.
All the products are digital in nature and are downloaded/shipped online. There will be no physical CD/manual.