Servers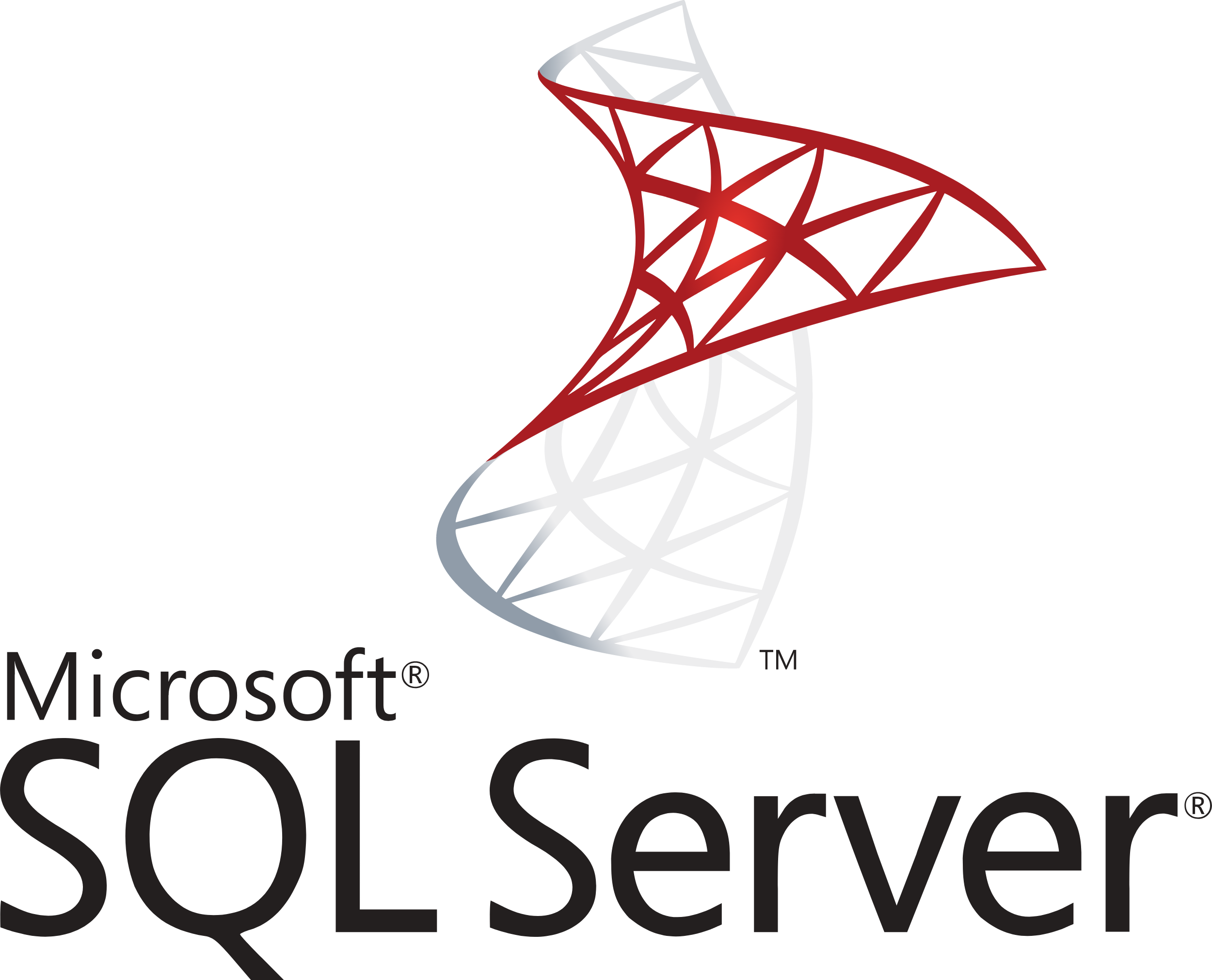 Microsoft SQL Server, Microsoft Malaysia Reseller, SQL Server Standard, SQL Server Enterprise
Microsoft SQL Server
SQL Server Licensing Models
With SQL Server, Microsoft offers a variety of licensing options aligned with how customers typically purchase specific workloads. The Server+CAL licensing model provides the option to license users and/or devices and then have low-cost access to incremental SQL Server deployments. For customers who cannot count users or require premium database capabilities, Microsoft licenses SQL Server in a core-based licensing model. Core-based licensing gives customers a more precise measure of computing power and a more consistent licensing metric, regardless of whether solutions are deployed on physical on-premises servers, or in virtual or cloud environments.
Core-Based Licensing
Under the Per Core licensing model, each server running SQL Server software or any of its components (such as Reporting Services or Integration Services) must be assigned an appropriate number of SQL Server core licenses. The number of core licenses needed depends on whether customers are licensing the physical server or individual virtual operating system environments (OSEs).

Unlike the Server+CAL licensing model, the Per Core model allows access for an unlimited number of users or devices to connect from either inside or outside an organization's firewall. With the Per Core model, customers do not need to purchase additional client access licenses (CALs) to access the SQL Server software.
How to License SQL Server Using the Per Core Licensing Model
When running SQL Server in a physical OSE, all physical cores on the server must be licensed. Software partitioning does not reduce the number of core licenses required, except when licensing individual virtual machines (VMs). A minimum of four core licenses are required for each physical processor on the server.
Compare technical details of SQL Server editions
Microsoft SQL Server 2022 Datasheet
Microsoft SQL Server 2022 Licensing Datasheet
Microsoft SQL Server 2019 Licensing Guide
Introduction to Per Core Licensing and Basic Definitions
Features Supported by the Editions of SQL Server
SQL Server Business Intelligence
SQL Server Backward Compatibility
SQL Server Management Tools Backward Compatibility
Database Mirroring (SQL Server)
E-books
Professional Azure SQL Managed Database Administration
Available SQL Server editions
Enterprise
Access mission-critical capabilities to achieve unparalleled scale, security, high availability, and leading performance for your Tier 1 database, business intelligence, and advanced analytics workloads.
Standard
Find rich programming capabilities, security innovations, and fast performance for mid-tier applications and data marts. Easily upgrade to the Enterprise edition without having to change any code.
Express
Build small, data-driven web and mobile applications up to 10 GB in size with this entry-level database. Available for free.
Developer
Build, test, and demonstrate applications in a non-production environment with this full-featured edition of SQL Server .
See also:
Microsoft SQL Server Standard Edition Licensing Calculator (unofficial)
Microsoft SQL Server Enterprise Edition Licensing Calculator (unofficial)
All OLP licenses are digital in nature and are downloaded/shipped online