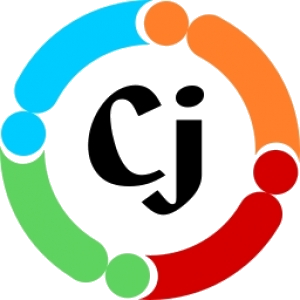 Open Source Joomla® Extensions

We develop world-class open source software for your community websites. Need out of the box solution for your Joomla® website? Look no further!
Kindly contact us for more information.
* ESD: Electronic Software Download.
All the products are digital in nature and are downloaded/shipped online. There will be no physical CD/manual.