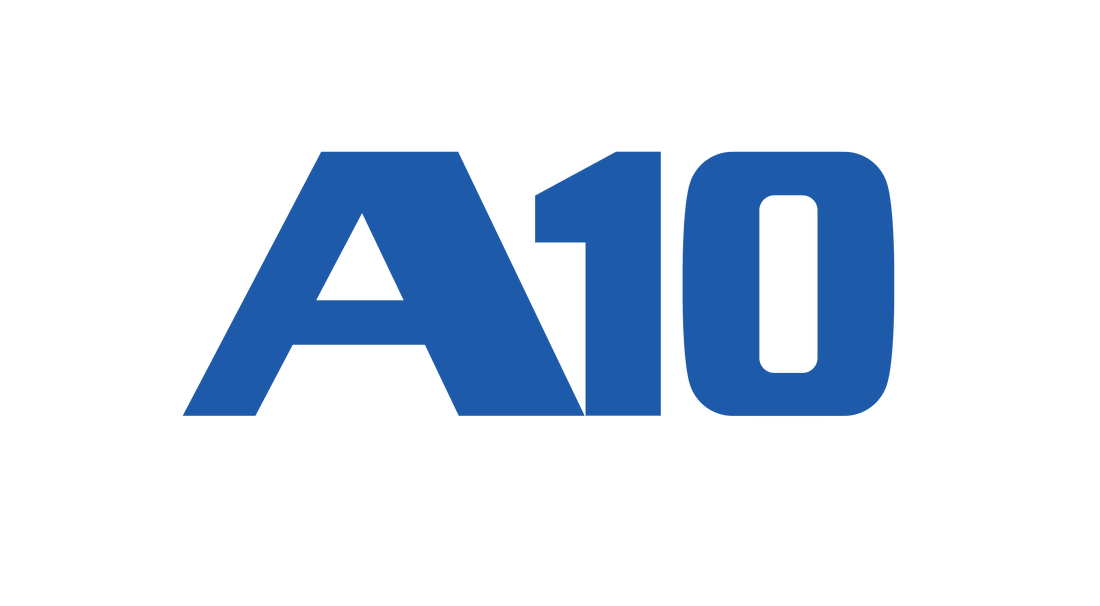 A10 Networks (NYSE: ATEN) is a leader in application networking and security, providing a range of high-performance application networking solutions that help organizations ensure that their data center applications and networks remain highly available, accelerated and secure. Founded in 2004, A10 Networks is based in San Jose, California, and serves customers globally with offices worldwide.
Kindly contact us for more information.
* ESD: Electronic Software Download.
All the products are digital in nature and are downloaded/shipped online. There will be no physical CD/manual.
There are no products matching the selection.