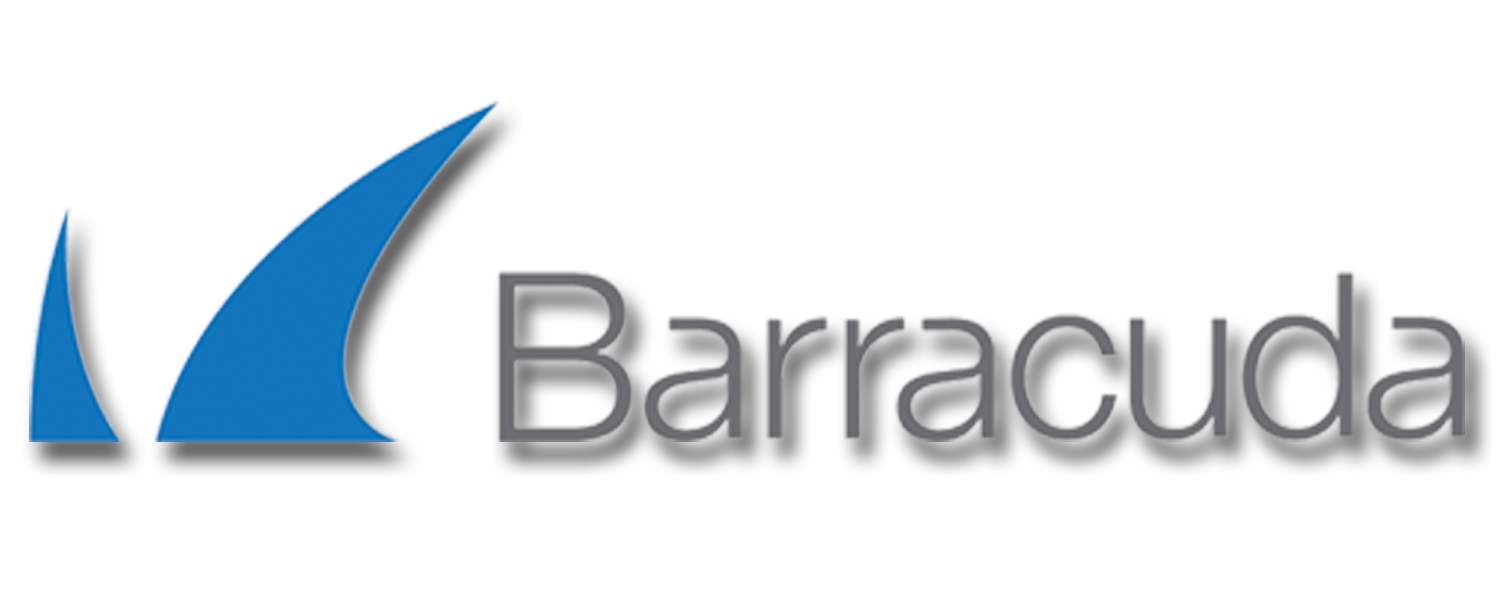 Barracuda (NYSE: CUDA) simplifies IT with cloud-enabled solutions that empower customers to protect their networks, applications and data, regardless of where they reside. These powerful, easy-to-use and affordable solutions are trusted by more than 150,000 organizations worldwide and are delivered in appliance, virtual appliance, cloud and hybrid deployment configurations. Barracuda's customer-centric business model focuses on delivering high-value, subscription-based IT solutions that provide end-to-end network and data protection. ​
* ESD: electronic software download.
All the products are digital in nature and are downloaded/shipped online. There will be no physical CD/manual.
There are no products matching the selection.