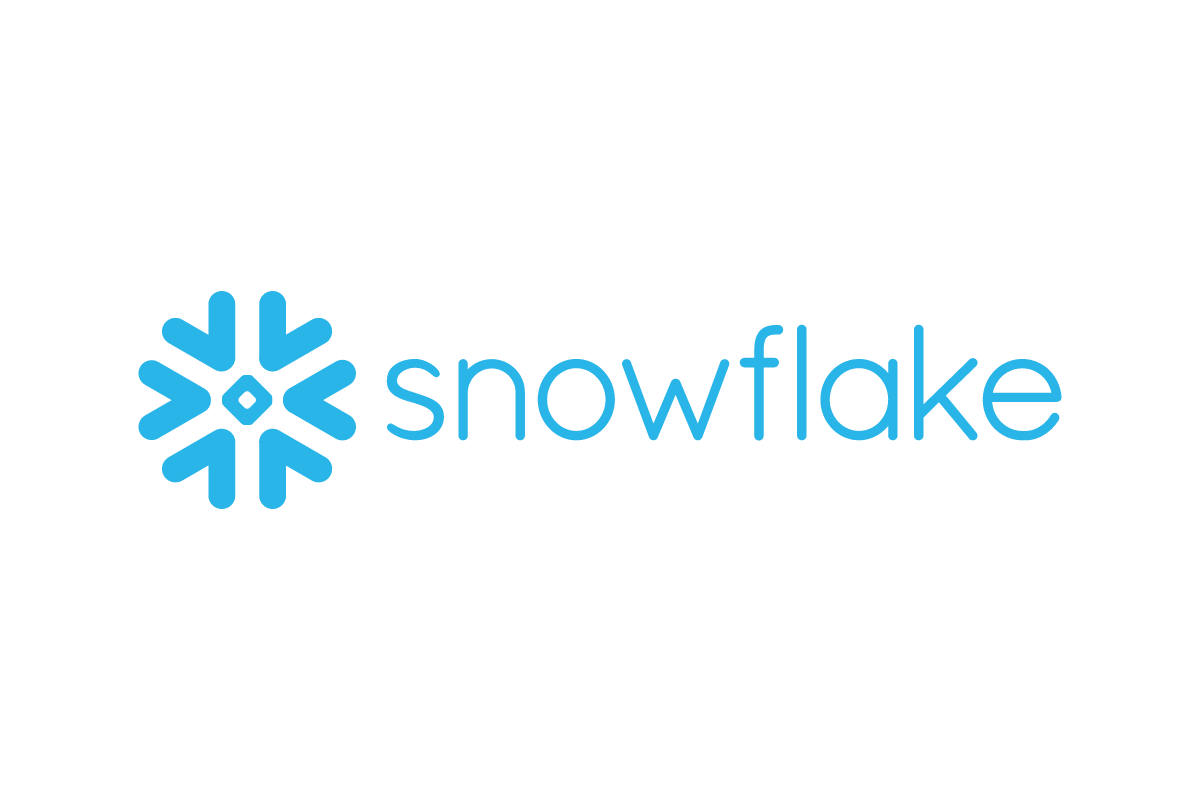 ONE PLATFORM THAT POWERS THE DATA CLOUD

Execute your most critical workloads on top of Snowflake's multi-cluster shared data architecture in a fully managed platform that capitalizes on the near-infinite resources of the cloud.
Kindly contact us for more information.
* ESD: Electronic Software Download.
All the products are digital in nature and are downloaded/shipped online. There will be no physical CD/manual.
There are no products matching the selection.