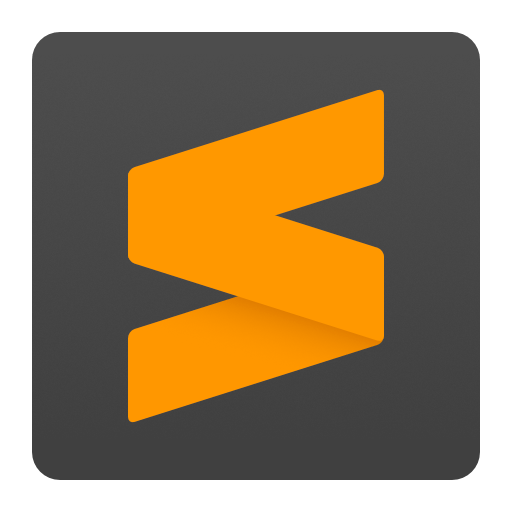 Sublime Text is a shareware cross-platform source code editor. It natively supports many programming languages and markup languages. Users can expand its functionality with plugins, typically community-built and maintained under free-software licenses. To facilitate plugins, Sublime Text features a Python API.
Kindly contact us for more information.
* ESD: Electronic Software Download.
All the products are digital in nature and are downloaded/shipped online. There will be no physical CD/manual.