Details
Designed for creativity. Built for business.
Build your brand and grow your business with the world's best creative apps and services that make working together better than ever.
See what Creative Cloud for teams can do for your business.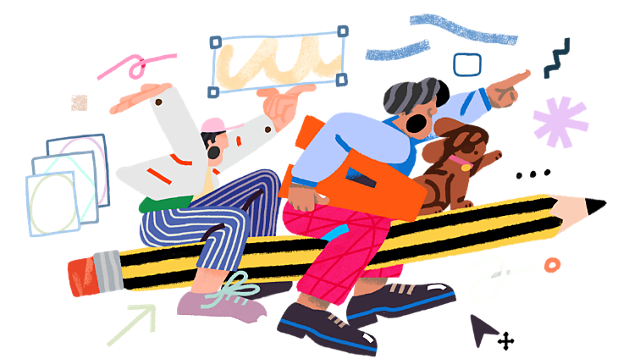 Get everything you need to create content that elevates your brand.
20+ desktop and mobile apps
Get full versions of Adobe Photoshop, Illustrator, InDesign, and more to tackle any creative project.
Collaborate on digital documents with the power of Adobe Acrobat Pro and PDF.
Get free Adobe Fonts and Adobe Stock assets and access Adobe Talent, Behance, and more.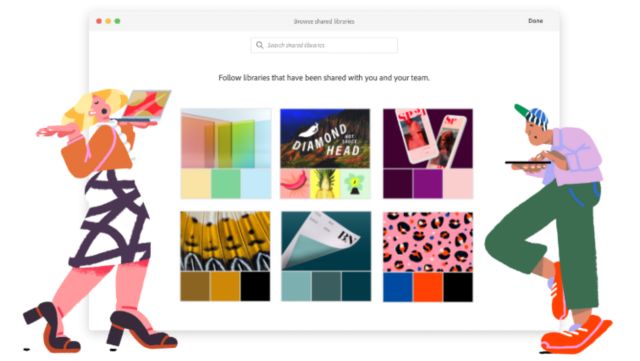 Collaborate efficiently with integrated tools and services made for business.
Organize and share creative elements to keep branding consistent across designs, web pages, brochures, and beyond.
Share previews for comments, restore past versions for 180 days, and get real-time video feedback with Frame.io.
Streamline workflows with apps from Microsoft, Atlassian, Slack, and more.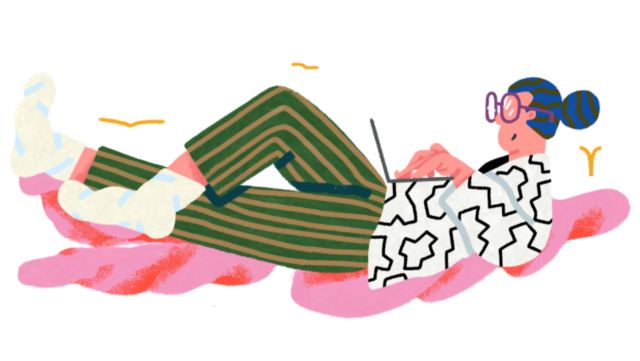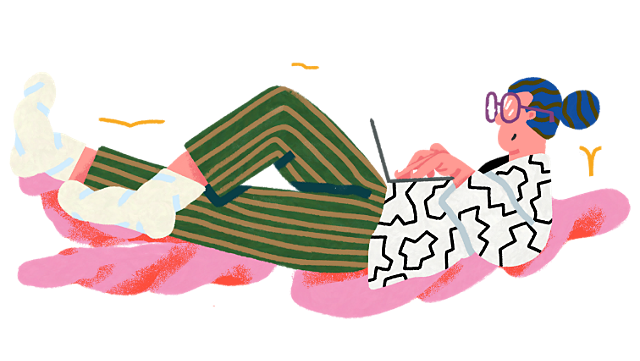 Manage your plan, apps, and assets with easy admin features.
Easy licensing and billing
Manage licenses from a web-based Admin Console and consolidate plans under one contract for predictable budgeting.
Protect creative assets and libraries by keeping them within the business.
Get 1:1 sessions with product experts and advanced tech support.
Adobe Creative Cloud is a set of applications and services from Adobe Inc. that gives subscribers access to a collection of software used for graphic design, video editing, web development, photography, along with a set of mobile applications and also some optional cloud services. In Creative Cloud, a monthly or annual subscription service is delivered over the Internet. Software from Creative Cloud is downloaded from the Internet, installed directly on a local computer and used as long as the subscription remains valid. Online updates and multiple languages are included in the CC subscription. Creative Cloud was initially hosted on Amazon Web Services, but a new agreement with Microsoft has the software, beginning with the 2017 version, hosted on Microsoft Azure.
Creative Cloud brings together everything you need to create your greatest work. One simple membership gives you and your team access to the very latest versions of all the Adobe professional creative desktop applications like Photoshop, Illustrator, and more — plus new features and upgrades as soon as they're available. Cloud storage and file syncing capabilities allow you to reliably access your files wherever you are, even on your mobile device, and you can share concepts with clients or colleagues more easily than ever. Cloud-based services let you build and publish websites, mobile apps, iPad publications, and content for any medium or device. And with Behance® integration, you can publish your customized portfolio on your own URL and plug into the world's largest creative community to get inspired, get feedback, and find new opportunities. With Creative Cloud, your entire creative world gets its own central dashboard to keep your ideas, files, fonts, settings, notifications, desktop applications, and team members in sync.



Multiple Platforms
Licensing Subscription, Yearly
1 user
Single App, which contains all the features of Creative Cloud plus access to a single application of the user's choice in the suite out of a list of 11 selected applications.
All Apps, the main tier of Creative Cloud that contains all the features of Creative Cloud plus access to all applications within the suite.
All Apps + Adobe Stock, which contains all the standard features of Creative Cloud plus features for Adobe Stock.
Brief descriptions of the applications available in Adobe Creative Cloud individually or as a complete package:
Adobe Acrobat is a software family dedicated to Adobe's Portable Document Format (PDF). Adobe Acrobat Standard, Adobe Acrobat Professional, and Adobe Acrobat Professional Extended all allow for the creation of PDF files. Adobe Reader is an application that allows the reading of PDF files.
Adobe After Effects is a digital motion graphics and compositing software published by Adobe Systems. It is often used in film and video post-production.
Adobe Animate is a vector animation software used to design interactive animations with drawing tools to publish them on multiple platforms like Adobe Flash, Adobe AIR, HTML5 canvas, WebGL. It is the successor to Adobe Flash Professional and also includes features of Adobe Edge, which is discontinued.

Adobe Flash Builder, formerly Adobe Flex Builder, is an integrated development environment (IDE) built on the Eclipse platform meant for developing rich Internet applications (RIAs) and cross-platform desktop applications for the Adobe Flash platform.
Adobe Scout, a profiling tool for Flash SWF files.

Adobe Audition is a digital audio editor that provides the modern interface and workflow of Adobe Soundbooth with the capabilities of Audition.
Adobe Bridge is an organizational program. Its primary purpose is to link the parts of the Creative Suite together using a format similar to the file browser found in previous versions of Adobe Photoshop.
Adobe Dreamweaver is a combination code / GUI web development application.
Adobe Illustrator is a vector graphics editor and illustration software.
Adobe InCopy is a word processor application.
Adobe InDesign is a desktop publishing application.
Adobe Dimension (formerly Project Felix) is a simplified application to create and render three-dimensional images.
Adobe Photoshop is a raster-graphics editor (with significant vector graphics functionality).
Adobe Premiere Pro is a real-time, timeline-based video editing software application. Its related applications are:

Adobe Media Encoder, a tool to output video files.
Adobe Prelude, a tool for importing (ingesting), reviewing, and logging tapeless media.
The following services are also available:
The video disc authoring program Adobe Encore and the web-focused image editor Adobe Fireworks were both discontinued by Adobe, but were still available as downloads via Creative Cloud until May 2019.
Along with these Adobe Creative Cloud also offers mobile apps on Android and iOS platform which are available for free download on their respective app markets. With Adobe CreativeSync all apps and assets are connected across desktop and mobile devices.
Brief descriptions of the mobile apps available:

Adobe Capture CC turn an image into a color theme, pattern, unique brush. The features of different apps like Adobe Color CC, Shape CC, Brush CC and Hue CC are combined in this.
Adobe Illustrator Draw is a vector drawing app.
Adobe Photoshop Sketch is an expressive drawing app.
Adobe Comp CC is a software for layout and design creation.
Adobe Preview CC is an app for previewing mobile designs.
Adobe Premiere Clip is a timeline based video editing software on mobile platform.
Photography and Image editing apps

Adobe Lightroom Mobile is an image editor that resembles Adobe Photoshop Lightroom on desktop.
Adobe Photoshop Mix is a layer-based raster image editor.
Adobe Photoshop Fix is a restoration and retouching software for image color correction.
Additional Information
| | |
| --- | --- |
| SKU | 65297751BA01A12 |
| Status | Enabled |