Intel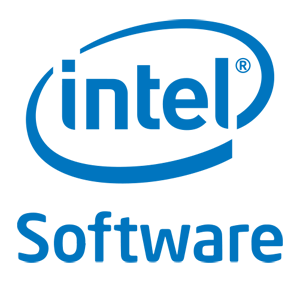 Intel Software Malaysia Reseller, Intel Parallel Studio XE, Intel Fortran, C++, Cluster, Professional, Compose edition
Composer Edition
Build fast code using industry-leading compilers and libraries including a new data analytics library.
Includes: C++ and/or Fortran compilers, performance libraries, parallel models, and high-performance Python* packages powered by native Intel® Performance Libraries.


Professional Edition
Adds analysis tools that assist in adding parallelism and help debug and tune applications
Includes: Composer Edition plus performance profiler, vectorization and threading advisor, and memory and thread debugger
Cluster Edition
Adds MPI cluster tools for cluster software development
Includes: Professional Edition plus a standards-based MPI Library, MPI communications profiling and analysis tool, MPI error checking and tuning tools, and a cluster diagnostic expert system.
Product brief
Intel® Parallel Studio XE Support
All the products are digital in nature and are downloaded/shipped online