ATLAS.ti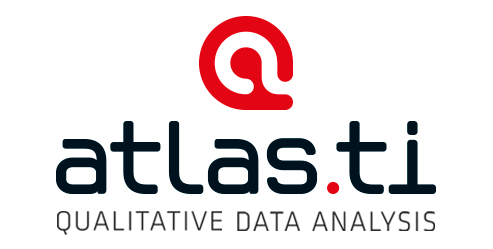 ATLAS.ti Approved Reseller, ATLAS.ti Malaysia Reseller
The No. 1 Software
for Qualitative and Mixed Methods Data Analysis.
For those who want to see the big picture but appreciate details. Reveal meanings 
and relationships. ATLAS.ti makes it easy for you with a beautiful design. Gain rich insights with the most intuitive and powerful QDA software on the market. One package, one price, full functionality, no hidden costs.


Compare features of ATLAS.ti 8 and the older ATLAS.ti 7
ATLAS.ti 8 Quick Tour
What's New in ATLAS.ti 8
Installation instructions
Keyboard Shortcuts
Update history
Video Trainings

Educational Licenses
Officially accredited educational institutions and their official members may obtain discounted educational licenses for exclusive use in academic teaching and research.

Lease: Annual automatic renewal, free upgrades during lease period.
Buy: Unlimited use period. Upgrades non included.

All the products are digital in nature and are downloaded/shipped online

Regular Price:

MYR27,261.00

Regular Price:

MYR6,288.00

Regular Price:

MYR19,243.00
Regular Price:

MYR64,144.00

Regular Price:

MYR10,022.00

Regular Price:

MYR2,699.00
Regular Price:

MYR6,240.00